It was just a couple of weeks ago that the women at Wings of God took a drive to Silver Beach in St. Joseph, MI. Spending time along the shores of Lake Michigan is a powerful place to find solace and peace. A place to bring prayers and seek God. It is a wonder of God's creation and we are blessed to have this beautiful space near us. It is our prayer for each of these women, as they spend their days immersed in the knowledge of their Heavenly Father at the Wings of God Home, and when they leave the home, that they continue to see and seek God in all of His creation.  And to remember and to hold to the truth that they are "fearfully and wonderfully made". (Psalms 139:14)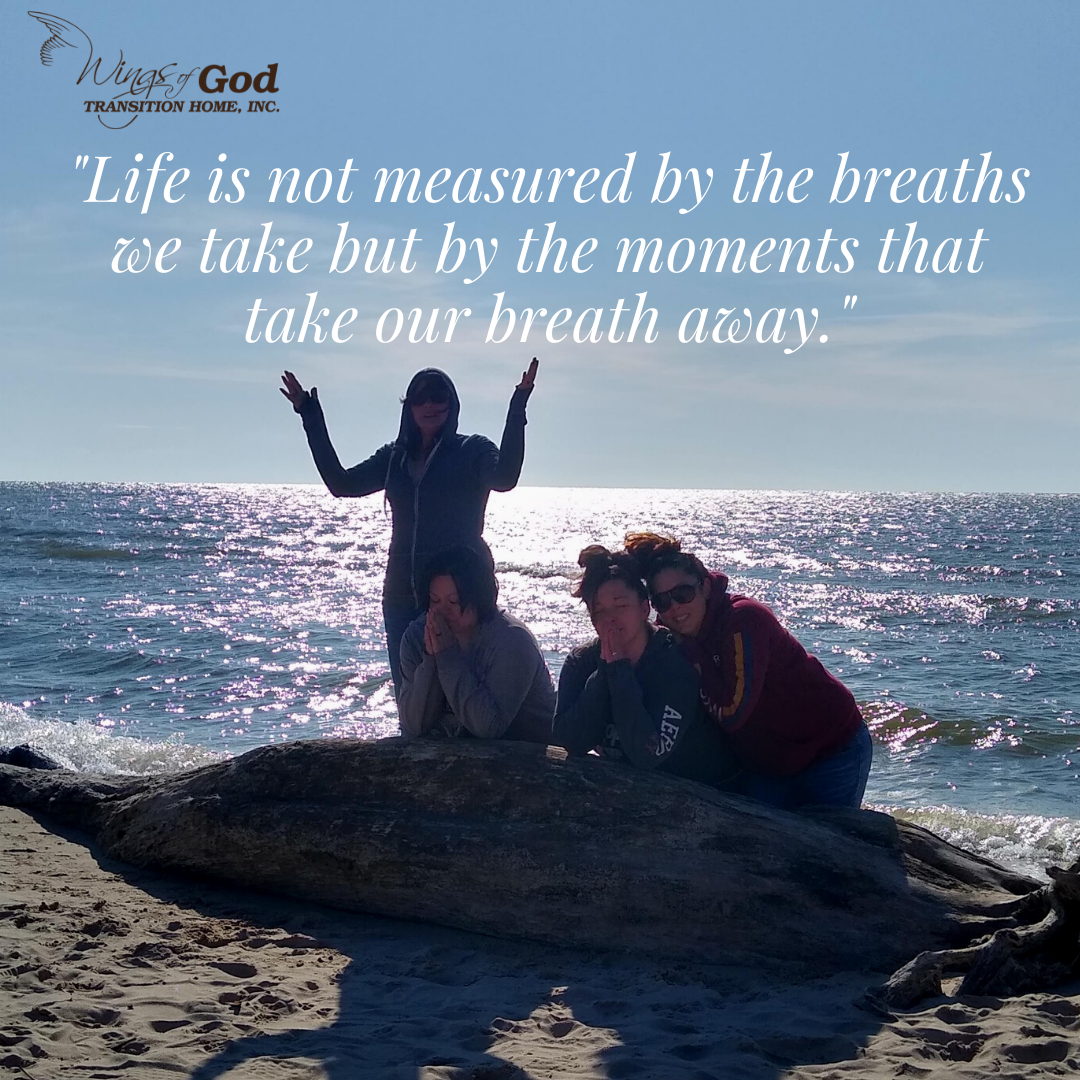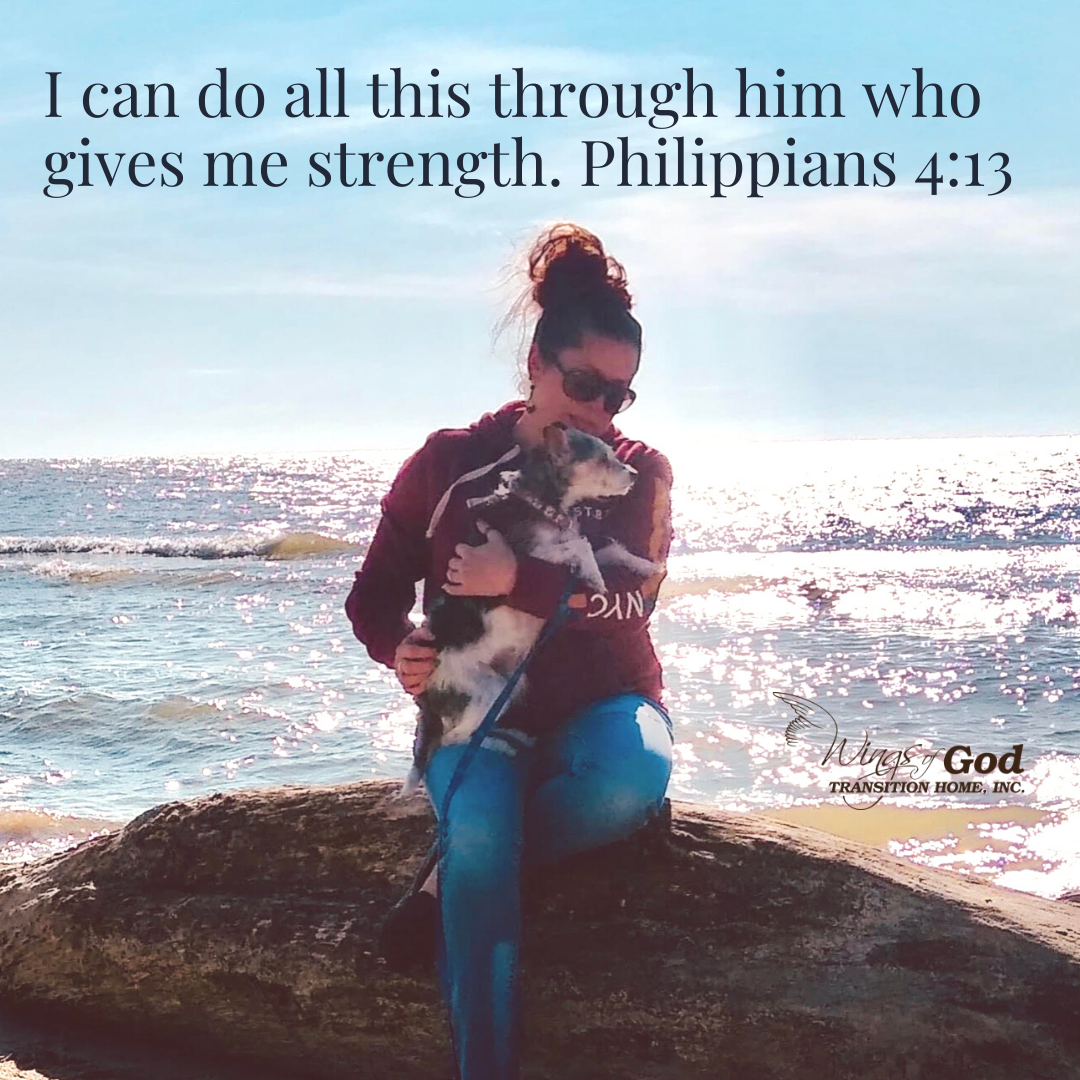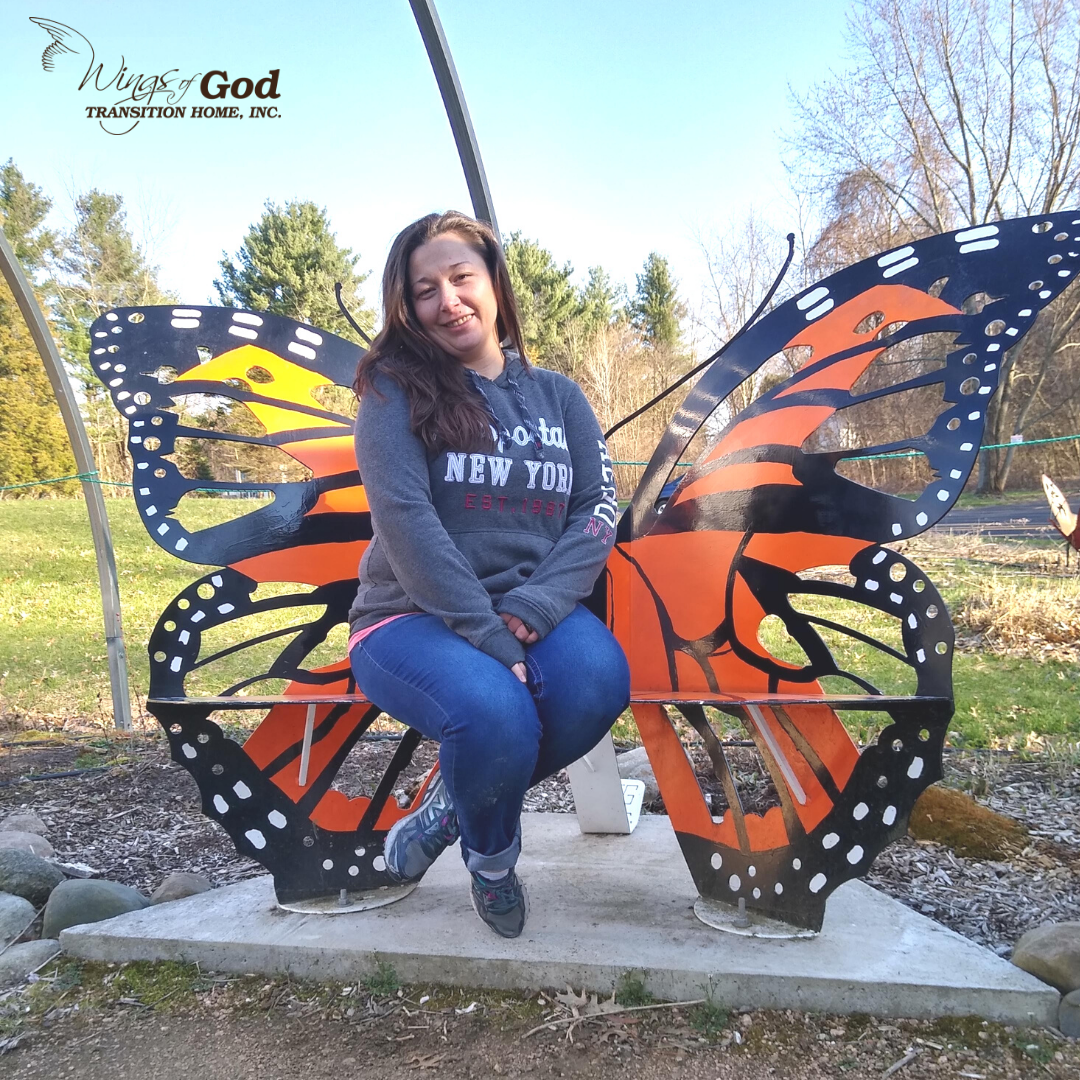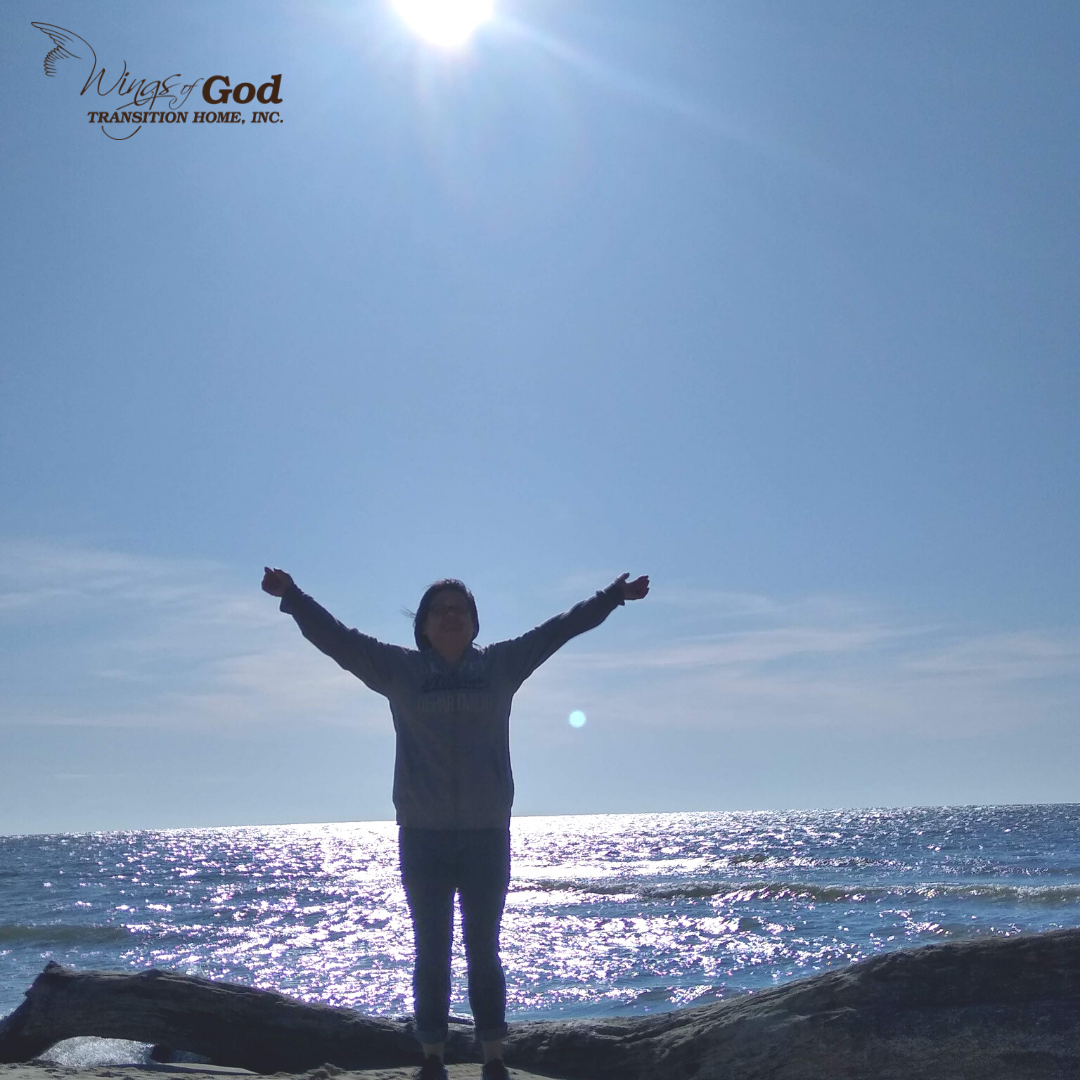 The mission of Wings of God Transition Home for Women: Our priority is to introduce our residents to the saving knowledge of Jesus Christ and disciple them in the word of God. We provide these women with a stable environment from which they may gain knowledge, skills, mentoring and counseling. We ask for a minimum stay of at least one year, so upon graduation they are prepared to lead healthy, productive, spirit-filled lives.
We welcome the opportunity to answer inquiries or make an in-depth presentation to your organization, friends, or groups who may be interested in WOG.