Wings of God Transition House provides a Christian living environment for women who are currently or previously incarcerated and are looking for a transformed life by learning and applying Christian Principles for a lifelong relationship with Jesus Christ.
If you would like to apply, you can call us at 269.415.0777 or send us a letter containing a brief bio and reasons why you are interested in Wings of God Transition Home to [email protected] or to our mailing address – Wings of God Transition Home, PO Box 3, Paw Paw, MI 49079. For more information, please visit our FAQ Section.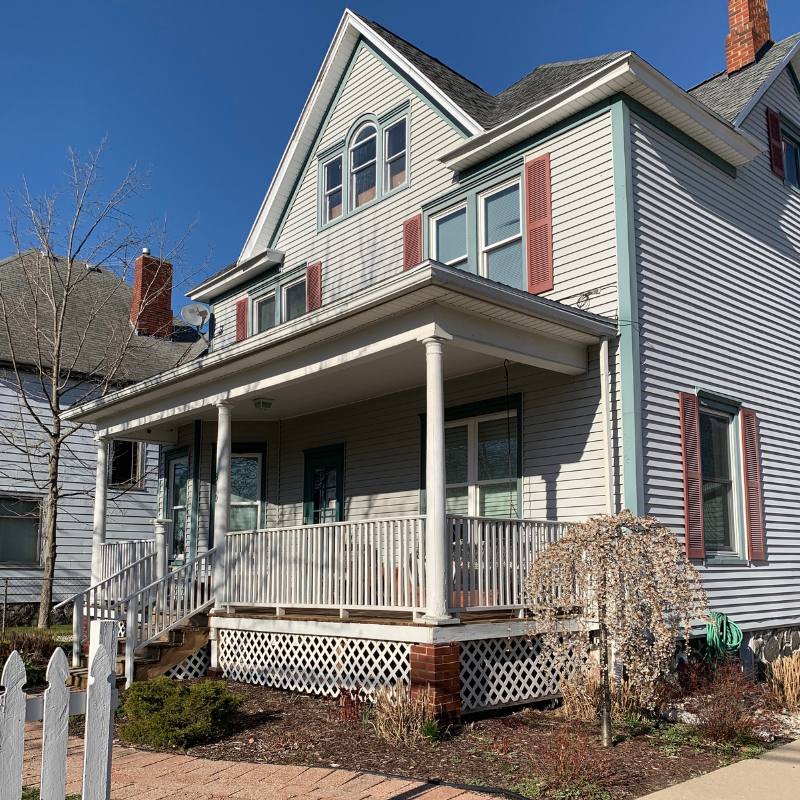 A Home
A Room
Meals
Clothing
Laundry Facilities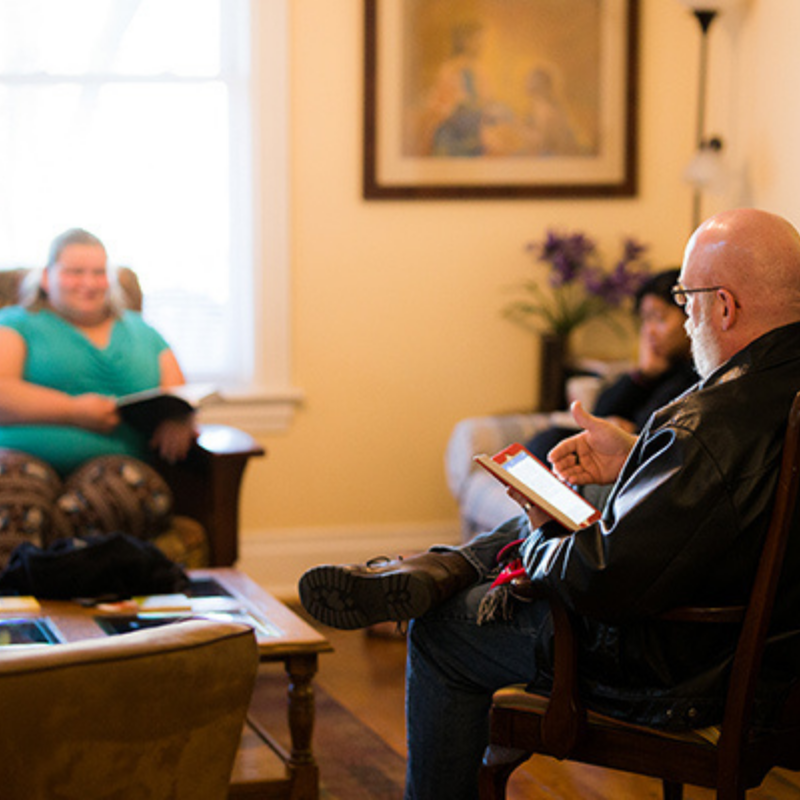 Bible Studies/Spiritual Direction
Life Skills Classes
Opportunities to Find Employment
Budget Training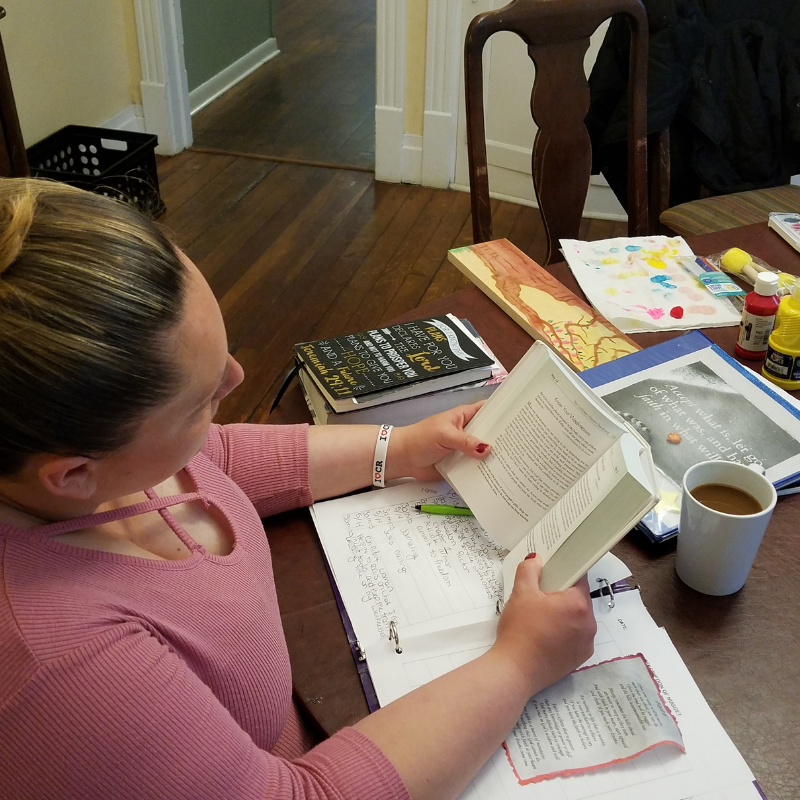 Mentorship with Christian Women
A Community to Support You Through Transition
A Place to be Quiet, and Find Out What God Has Planned for You!
Phase 5 housing opportunities after completion of the 1 year Wings of God Program. Based on availability and recommendation.
Next Step Apartment

 

– A two-bedroom apartment shared with another program graduate. Apartment located in Paw Paw MI.
Next Step Family Home

 

– Two-unit duplex in Paw Paw, MI for program participants who have benefited from the Wings of God program and have custody or regular visitation of their minor children.
"Because you are my help, I sing in the shadow of your wings."
Psalm 63:7