Wings of God Transition House provides a Christian living environment for women who are currently or previously incarcerated and are looking for a transformed life by learning and applying Christian Principles for a lifelong relationship with Jesus Christ.
If you would like to apply, you can call us at 269.415.0777 or send us a letter containing a brief bio and reasons why you are interested in Wings of God Transition Home to info@wingsofgodinc.org or to our mailing address – Wings of God Transition Home, PO Box 3, Paw Paw, MI 49079. For more information, please visit our FAQ Section.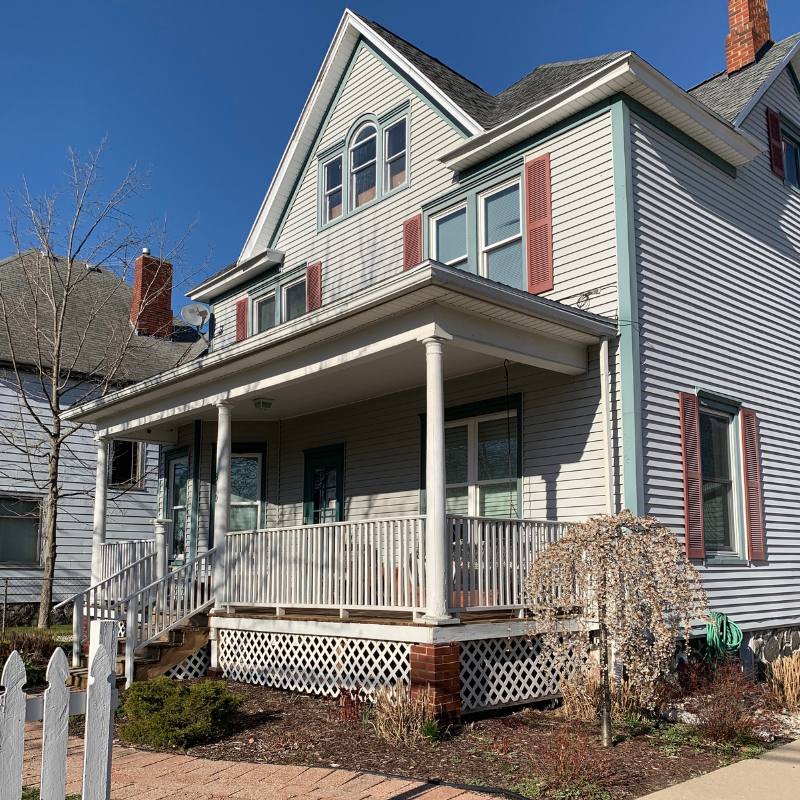 A Home
A Room
Meals
Clothing
Laundry Facilities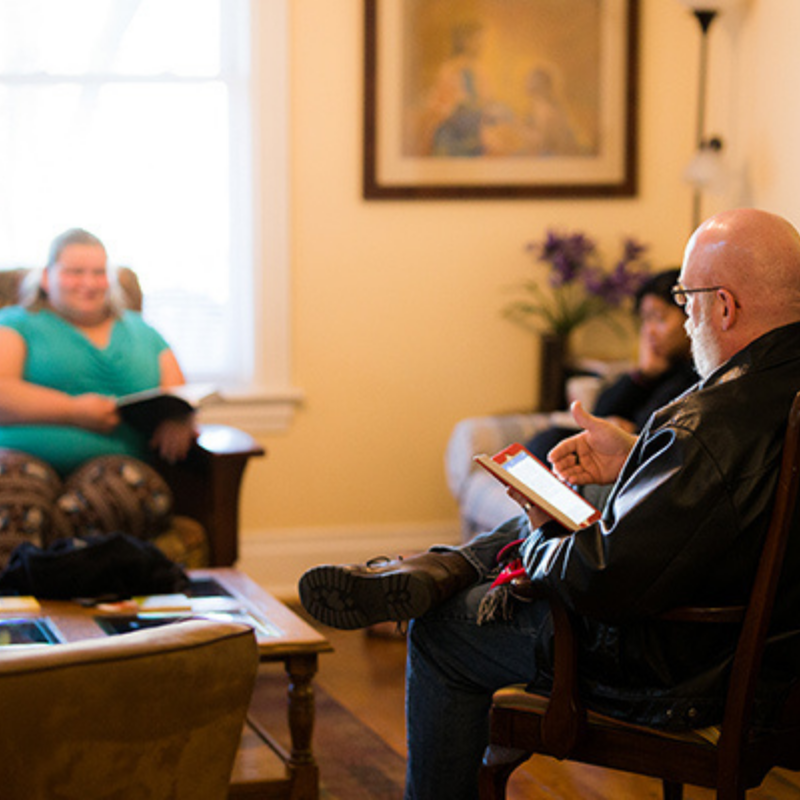 Bible Studies/Spiritual Direction
Life Skills Classes
Opportunities to Find Employment
Budget Training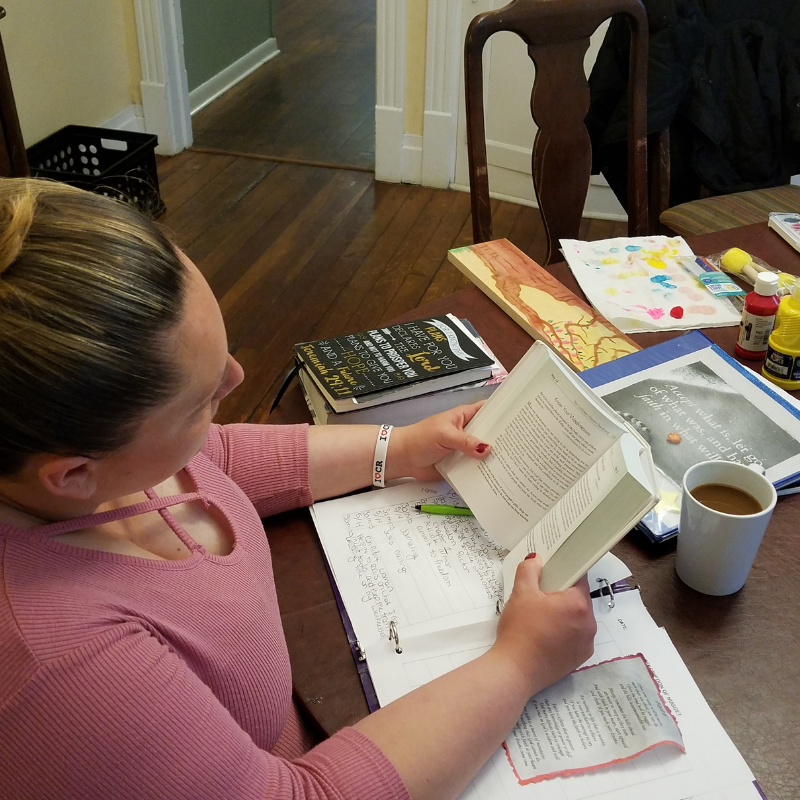 Mentorship with Christian Women
A Community to Support You Through Transition
A Place to be Quiet, and Find Out What God Has Planned for You!
"Because you are my help, I sing in the shadow of your wings."
Psalm 63:7