You are cordially invited to the
8th Annual Wings of God
Benefit Dinner -"I am NOT alone"
October 11, 2018 6:30 – 8:30pm
Lawton Community Center
Free to Attend
RSVP Required by October 4th
LIMITED SEATING
Phone: (269) 415-0777
Email: karina@wingsofgodinc.org
Engraved Bricks
Help us line our front sidewalk
Brick – $ 500.00
Brick ( 8 x 8) – $ 1,000 +
Brick (12 x 12) – $ 5,000 over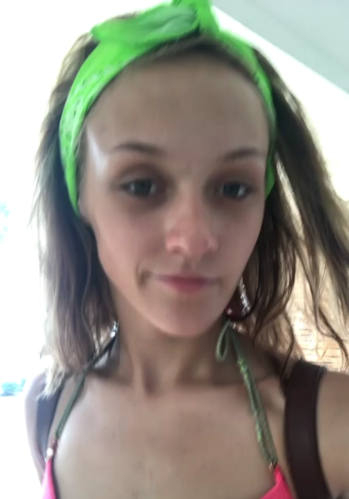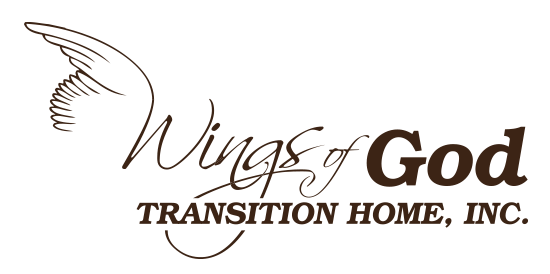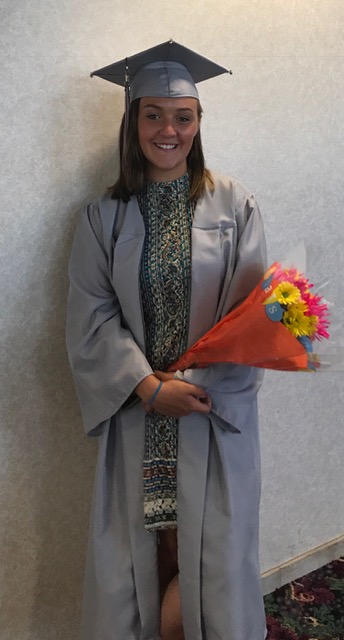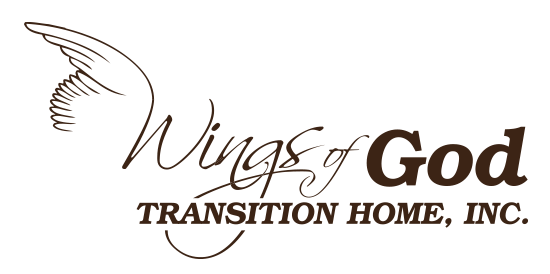 Would you like to be a Table Host?
Just invite 7 other guests and register your table
Host A Table
Would you like to be a table host for our annual Benefit Dinner on October 11, 2018, at the Lawton Community Center, 6:30 – 8:30 pm?
Please list your guest's names, addresses, and phone numbers. Each table seats eight. You are not limited to one table. We need your help in raising our year-end goal of $ 30,000! Please emphasize to your guests that this is a benefit dinner and that investment is needed for us to continue to improve upon our impact on those God entrusts to us.
Should you have any questions, contact Wings of God at (269) 415-0777 or e-mail karina@wingsofgodinc.org Your generosity in this ministry will make a life-changing difference in the lives of our residents' future.
"Because you are my help, I sing in the shadow of your wings."
Psalm 63:7