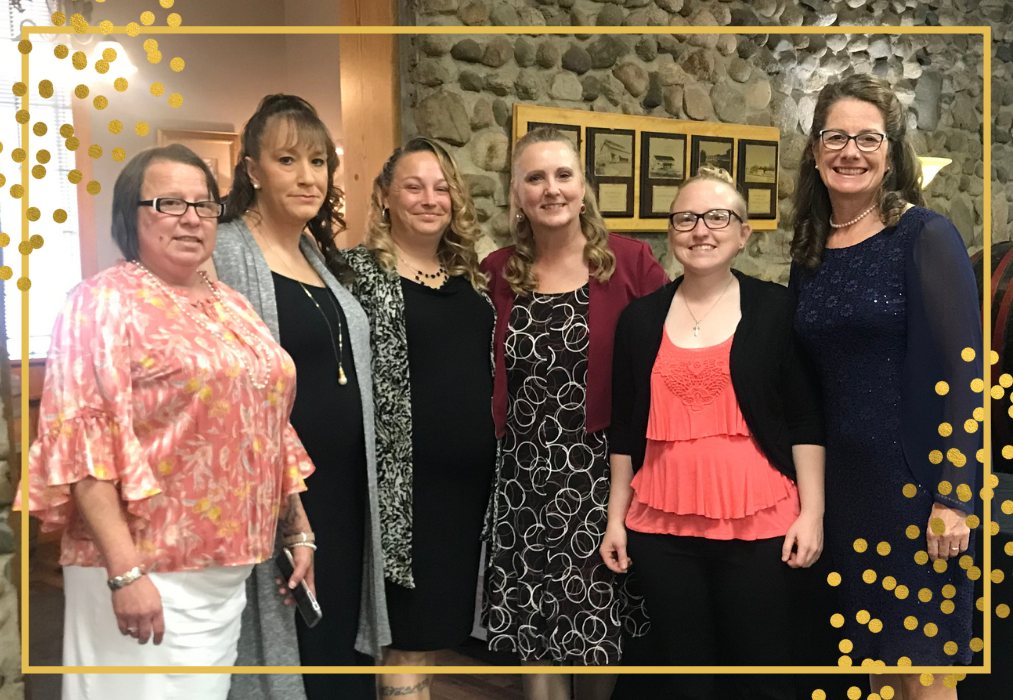 Thank you for an amazing 2021 Wings of God Benefit Dinner!
We were blessed at the dinner with wonderful fellowship, messages of hope from our Pearls,
and we are rejoicing that we reached our goal raising $30,000+!
Praising God for our wonderful Wings of God extended family!
View our Pearls testimonies shared at the Benefit Dinner. 
"Because you are my help, I sing in the shadow of your wings."
Psalm 63:7