Many helping hands are needed to encourage residents and share the love of Jesus Christ. Volunteers working directly with residents are required to complete a DVD training video of three hours.
Please prayerfully consider your involvement in one or more of the following:
Mentors – one on one relationship building with a resident. Assignment based on detailed evaluation and prayer to achieve best possible match.
Transportation Help – transporting residents to various local locations using your vehicle or the Wings of God vehicle.
Event Planning Committee – join our team as we enjoy planning various events and avenues in which to introduce Wings of God to general public and oversee and build funding sources.
Licensed counselors to meet once a week with one resident
Prayer Team Leader/member
Yard Maintenance – weeding and maintenance outside.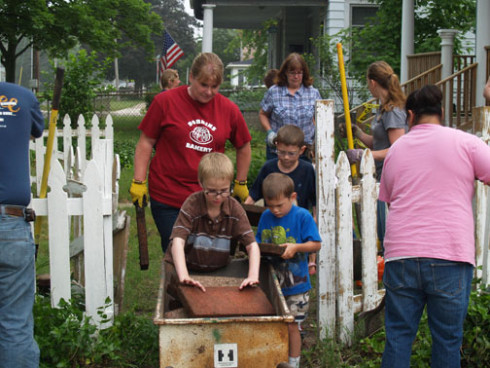 "Because you are my help, I sing in the shadow of your wings."
Psalm 63:7