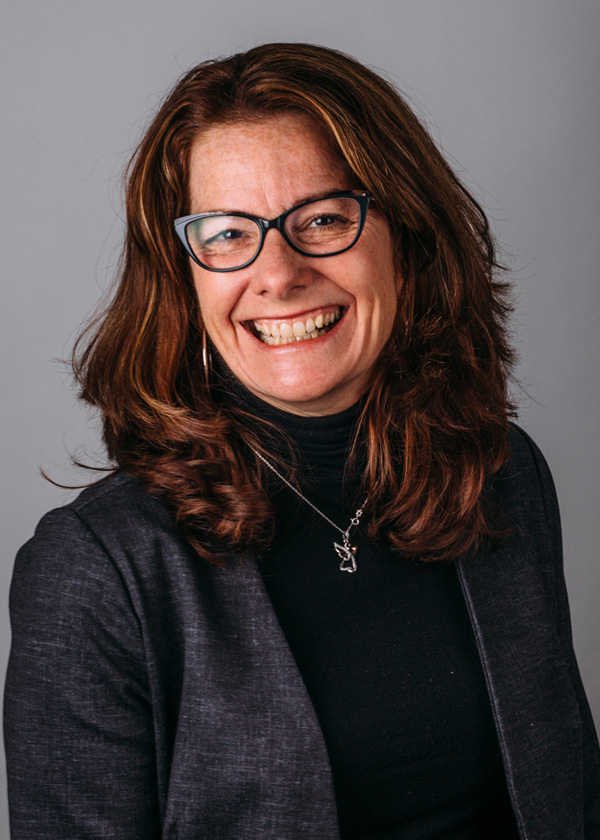 Karina Lamorandier
Executive Director / Co Founder
Favorite Part of Job
Every Moment I realize God has called me to this role and loving on staff, Pearls, volunteers and supporters.
Verse To Live By
Philippians 4:8 Finally, brothers and sisters, whatever is true, whatever is noble, whatever is right, whatever is pure, whatever is lovely, whatever is admirable–if anything is excellent or praiseworthy–think about such things.
Rhonda Cochran
House Manager
Favorite Part of Job
I love being a witness to the transformation process of the Pearls.  I am privileged to be a Servant and part of their healing walk with God.  I am inspired each time they reach a milestone and conqueror a challenge.
Verse To Live By
Isaiah 43:1-3 – But now, O Jacob, listen to the Lord who created you. O Israel, the one who formed you says, "Do not be afraid, for I have ransomed you. I have called you by name; you are mine. 2 When you go through deep waters, I will be with you. When you go through rivers of difficulty, you will not drown. When you walk through the fire of oppression, you will not be burned up; the flames will not consume you. 3 For I am the Lord, your God, the Holy One of Israel, your Savior. I gave Egypt as a ransom for your freedom; I gave Ethiopia[a] and Seba in your place.
Amy Barajas
Night Manager
Favorite Part of Job
My favorite part of my job at Wings is watching women believe God for the impossible and seeing God make a way for those impossibilities to become possible.
Verse To Live By
Romans 8:28
"For we know that God works all things for the good of those who love Him who are called according to His purpose.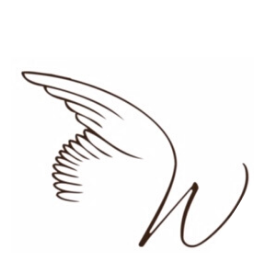 Kim Putnam
Business Manager
Susan Rall
Marketing Glory Assistant
Favorite Part of Job
My favorite part of this job is being surrounded by women who make a daily decision to learn more about God and learn how much He loves us!  
Verse To Live By
Micah 6:8
O people, the Lord has told you what is good, and this is what he requires of you: to do what is right, to love mercy, and to walk humbly with your God.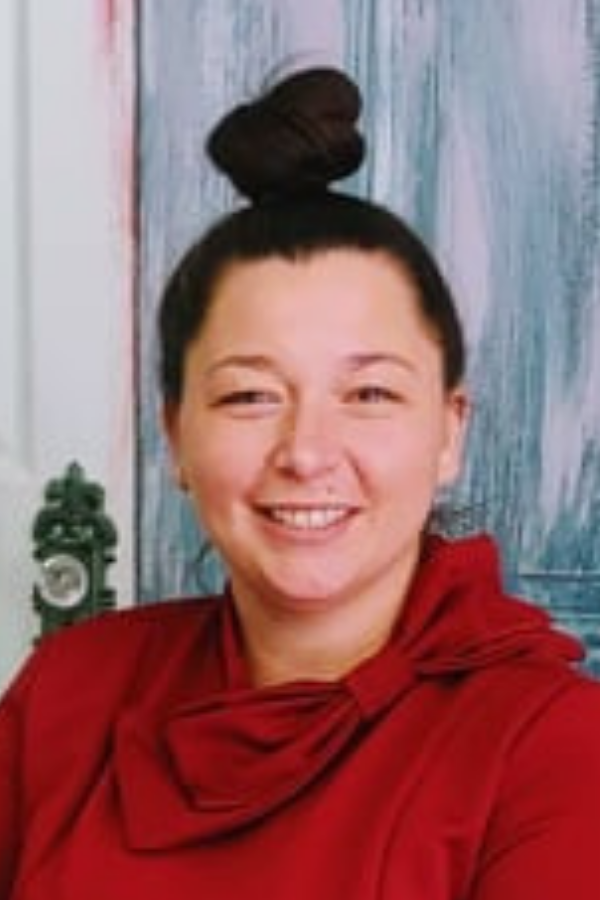 Angelina Wellington
Weekend Manager
Favorite Part of Job
My favorite part of being a part of Wings of God Transition Home is seeing God work through each Pearl and to show them that there is hope.
Verse To Live By
Psalm 27:1
The LORD is the stronghold of my life– of whom shall I be afraid? When evil men advance against me to devour my flesh, when my enemies and my foes attack me, they will stumble and fall. Though an army besiege me, my heart will not fear; though war break out against me, even then will I be confident.
Rita O'Brien
Saturday Manager
Favorite Part of Job
What I love about Wings of God is when we do devotions with the women and we can get real and talk openly about how God is using us to help them. I enjoy it when we all work together as a team with the woman and share a meal together.
Verse To Live By
James 1:12
Blessed is the one who perseveres under trial because, having stood the test, that person will receive the crown of life that the Lord has promised to those who love him.
"Because you are my help, I sing in the shadow of your wings."
Psalm 63:7