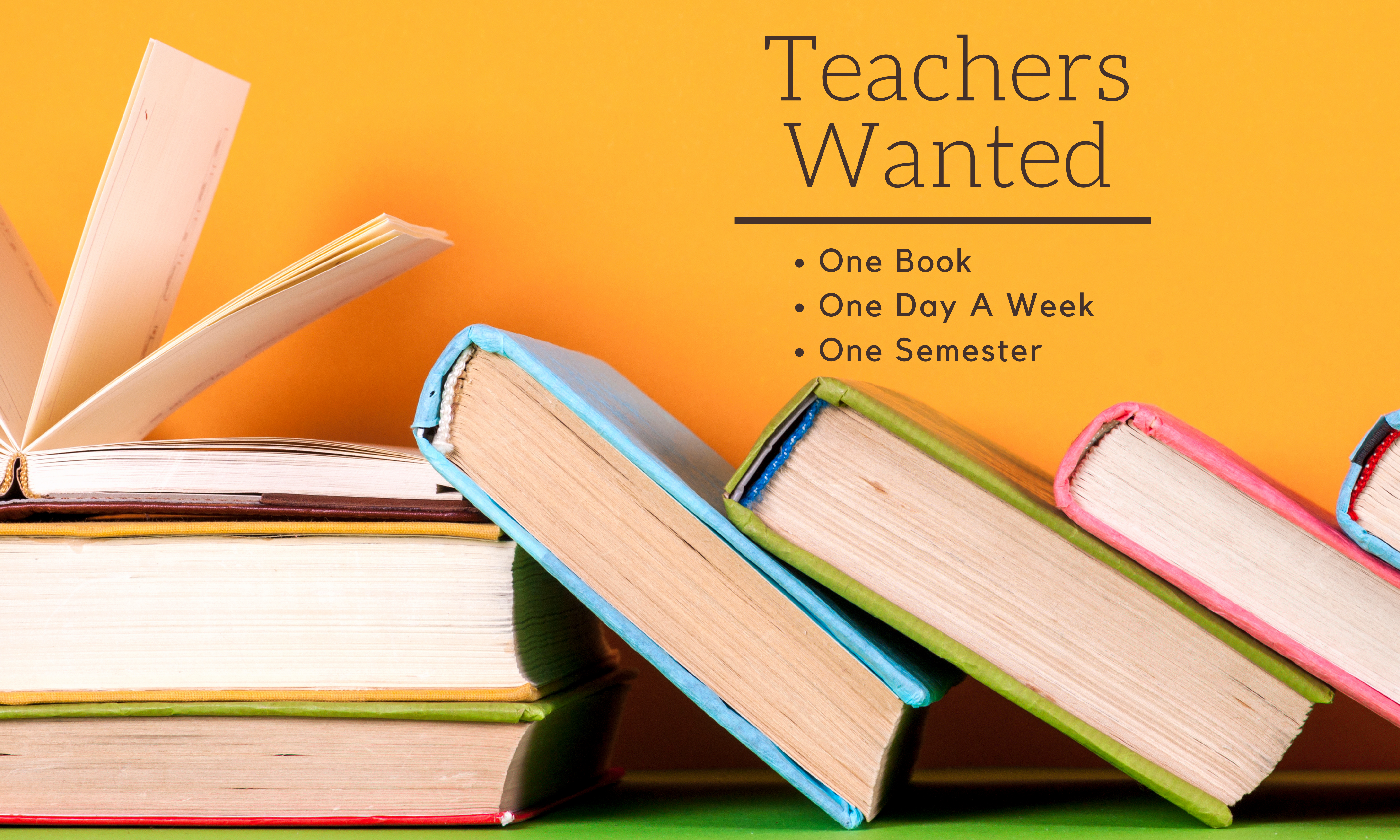 Studying a variety of books is part of the programming at Wings of God. Across four semesters, a series of books are taught in a group setting. The books chosen for this curriculum are a part of our mission to equip women to successfully change their lives.
Schedule: Classes are held on weekdays, 10 am – 11 am.
Place: Wings of God Home, Paw Paw MI
The following are the books that are currently being taught.
SPRING SEMESTER 1
BOUNDARIES
DITCH THE BAGGAGE
WHAT ROLE DO I PLAY
RESTORING LOVE
SPRING SEMESTER 2
SPIRITUAL GIFTS
EVERY WOMAN'S BATTLE
CO-DEPENDECY NO MORE
BOUNDRIES
FALL SEMESTER 1
REVOLUTION WELLNESS
ANGER MANAGEMENT
THE FIVE LOVE LANGUAGES
THE MAN GOD HAS FOR YOU
FAITH WORKS BY LOVE
FALL SEMESTER 2
LIES WOMEN BELIEVE
ANGER MANAGEMENT
MRT
FRUIT OF THE SPIRIT
WHAT ROLE DO I PLAY
FUTURE TEACHERS ARE ALWAYS NEEDED.
If you are interested in teaching one of these books, please contact Rhonda Cochran, House Manager, at rhonda@wingsofgodinc.org or call the Wings of God office at 269.415.0777.  You can also fill out a volunteer application here. 
Please pray about this need at Wings of God. If something stirs inside of you and you want to learn more about teaching at Wings of God, please do not hesitate to call. We would love to meet with you.
Remember! Philippians 4:13 "I can do all this through Him who gives me strength."
"Because you are my help, I sing in the shadow of your wings."
Psalm 63:7