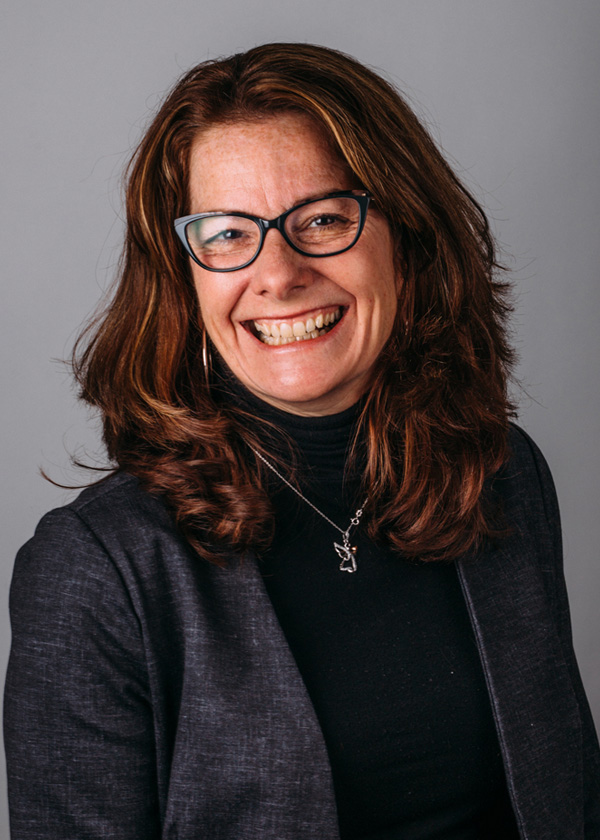 Karina Lamorandier
Executive Director / Co Founder
Favorite part of Job
– Every Moment I realize God has called me to this role and loving on staff, Pearls, volunteers and supporters.
Verse to live by:  Philippians 4:8 Finally, brothers and sisters, whatever is true, whatever is noble, whatever is right, whatever is pure, whatever is lovely, whatever is admirable–if anything is excellent or praiseworthy–think about such things.
Kimberly Wegeler
Church Developer/Tour Coordinator
Favorite part of job:
Writing Thank You's /Being Creative
Verse to live by: Jeremiah 29:13 You will seek me and find me, when you seek me with all your heart.
Deb Nuyen
Weekend Supervisor
Rhonda Cochran
House Manager
Favorite part of Job:
I love being a witness to the transformation process of the Pearls.  I am privileged to be a Servant and part of their healing walk with God.  I am inspired each time they reach a milestone and conqueror a challenge.
Verse to live by: Isaiah 43:1-3 – But now, O Jacob, listen to the Lord who created you. O Israel, the one who formed you says, "Do not be afraid, for I have ransomed you. I have called you by name; you are mine. 2 When you go through deep waters, I will be with you. When you go through rivers of difficulty, you will not drown. When you walk through the fire of oppression, you will not be burned up; the flames will not consume you. 3 For I am the Lord, your God, the Holy One of Israel, your Savior. I gave Egypt as a ransom for your freedom; I gave Ethiopia[a] and Seba in your place.
Kim Putman
Business Manager
"Because you are my help, I sing in the shadow of your wings."
Psalm 63:7