WELCOME HOME 
CAPITAL CAMPAIGN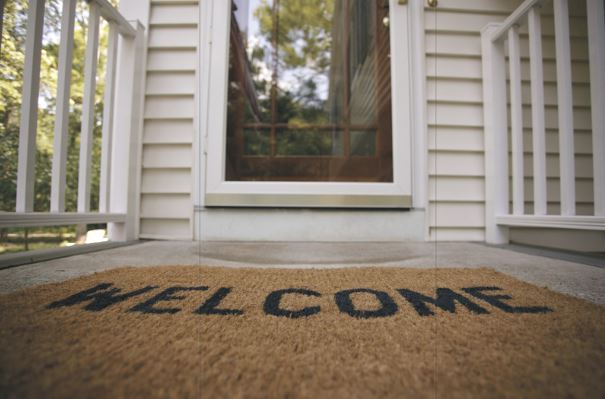 Wings of God Transition Home, Inc. is expanding! We are excited to say "Welcome Home" to more people in our community in search of positive life change. Welcome home to men and women ready to lean into a new life with Jesus as the leader of their life and their home. Be our partner in welcoming home more women, men, and families.
Capital Campaign Goal
$150,000
Raised so far:
$121,650
The Welcome Home Capital Campaign hopes to raise $150,000 to support the expansion of the mission of Wings of God. The funds will provide clean, safe, and welcoming homes to men, women, and families in our community.
Thank you so much to everyone who has given so sacrificially thus far. We appreciate your kind and giving hearts!
With the help of our generous supporters, we want to to reach our campaign goal by July 31, 2022.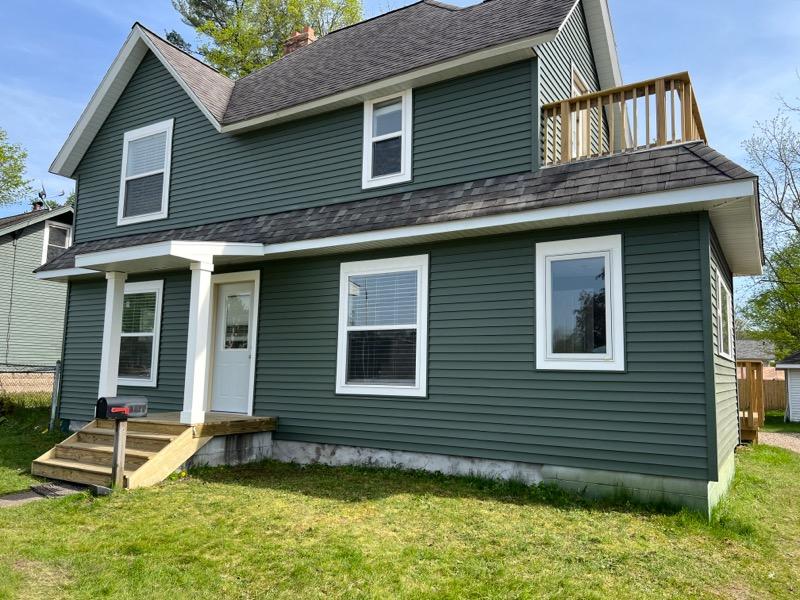 Wings of God Next Step
Family Home
Paw Paw, MI
Meeting the incredible need for felon-friendly and affordable housing in our community, Wings of God has purchased a duplex in downtown Paw Paw, MI. This home will be used exclusively for Pearls who have benefited from the Wings of God program and have custody or visitation of their minor children. This home was PAID IN FULL and is DEBT-FREE thanks to a generous family. Because of the matching campaign donations to date almost all of the repairs and improvements have been completed. Help us say "Welcome Home" to two graduated Pearls and their children scheduled to move in June, 2022!
Thanks to many generous donors – this duplex is completely furnished!
Repair & Improvements – $82,000
Several of the items have been paid for and completed!
Whole house flooring 

Whole house siding

Chimney repairs

New outside staircase & landing 

Misc. plumbing, heating & electric

Eavestroughs

Back deck for family gatherings
Home Maintenance & Repair Reserve – $10,000
A few pictures of the renovations of the Next Step Family Home. We are grateful for the volunteers who donated their time and talent! Many businesses also donated their services or were able to give a generous discount.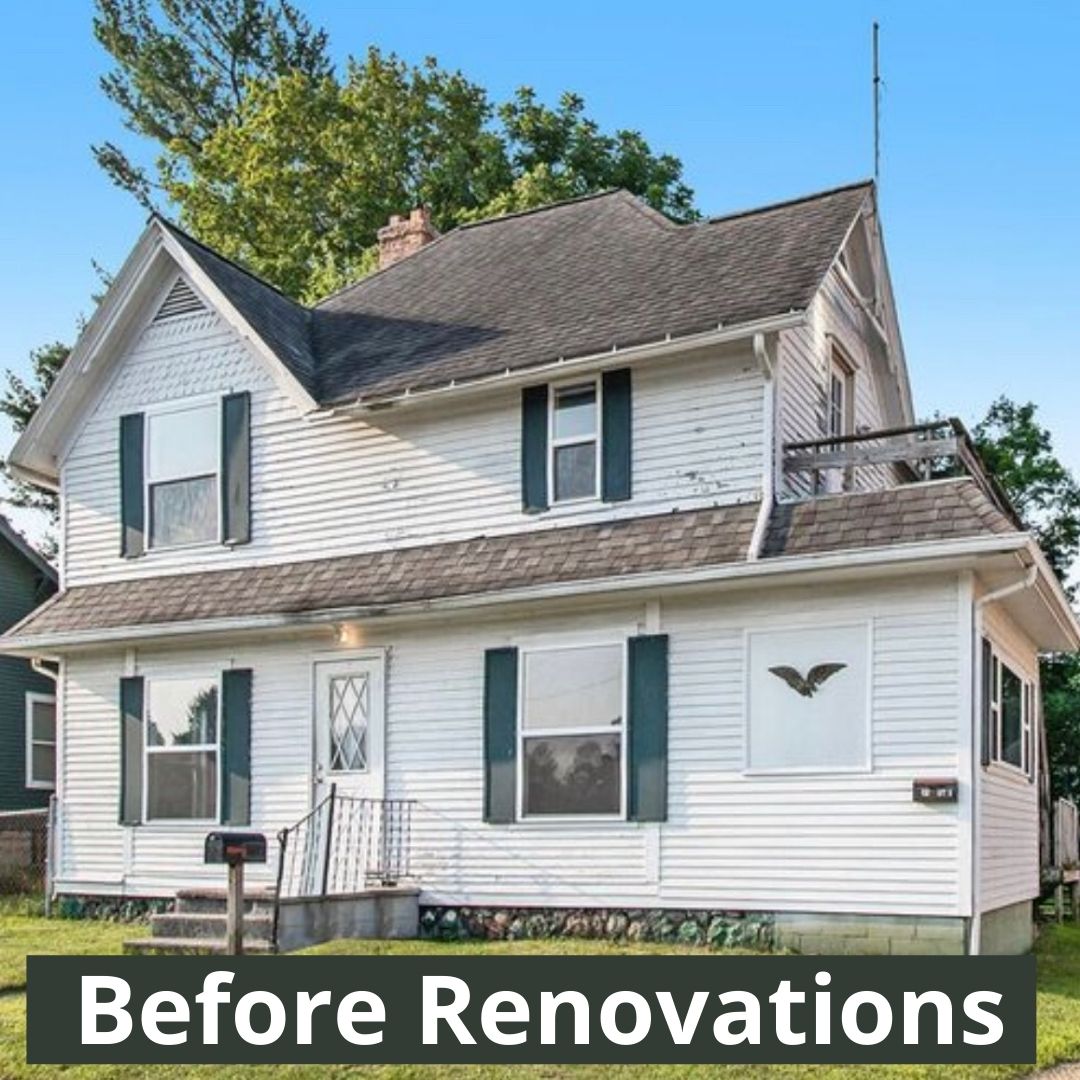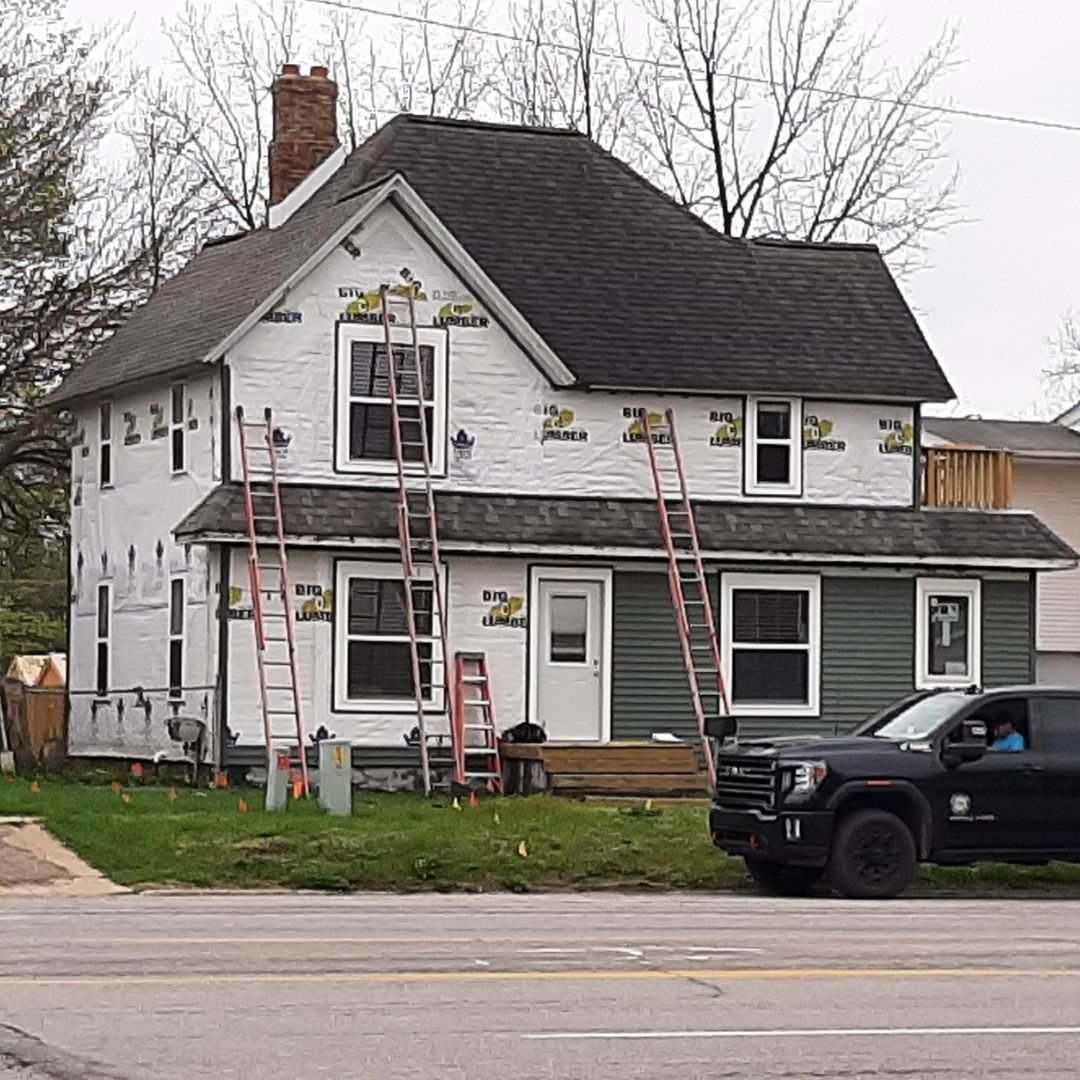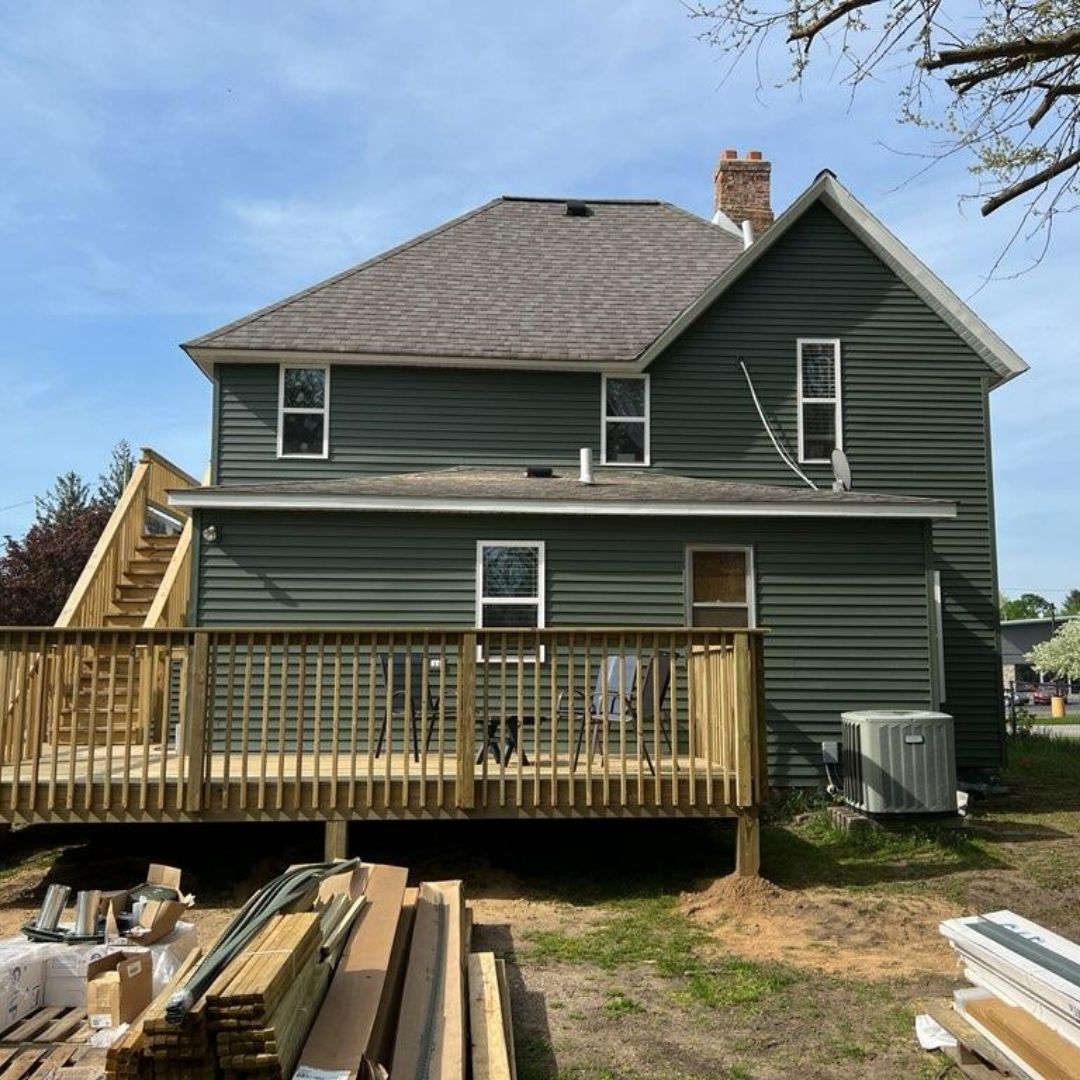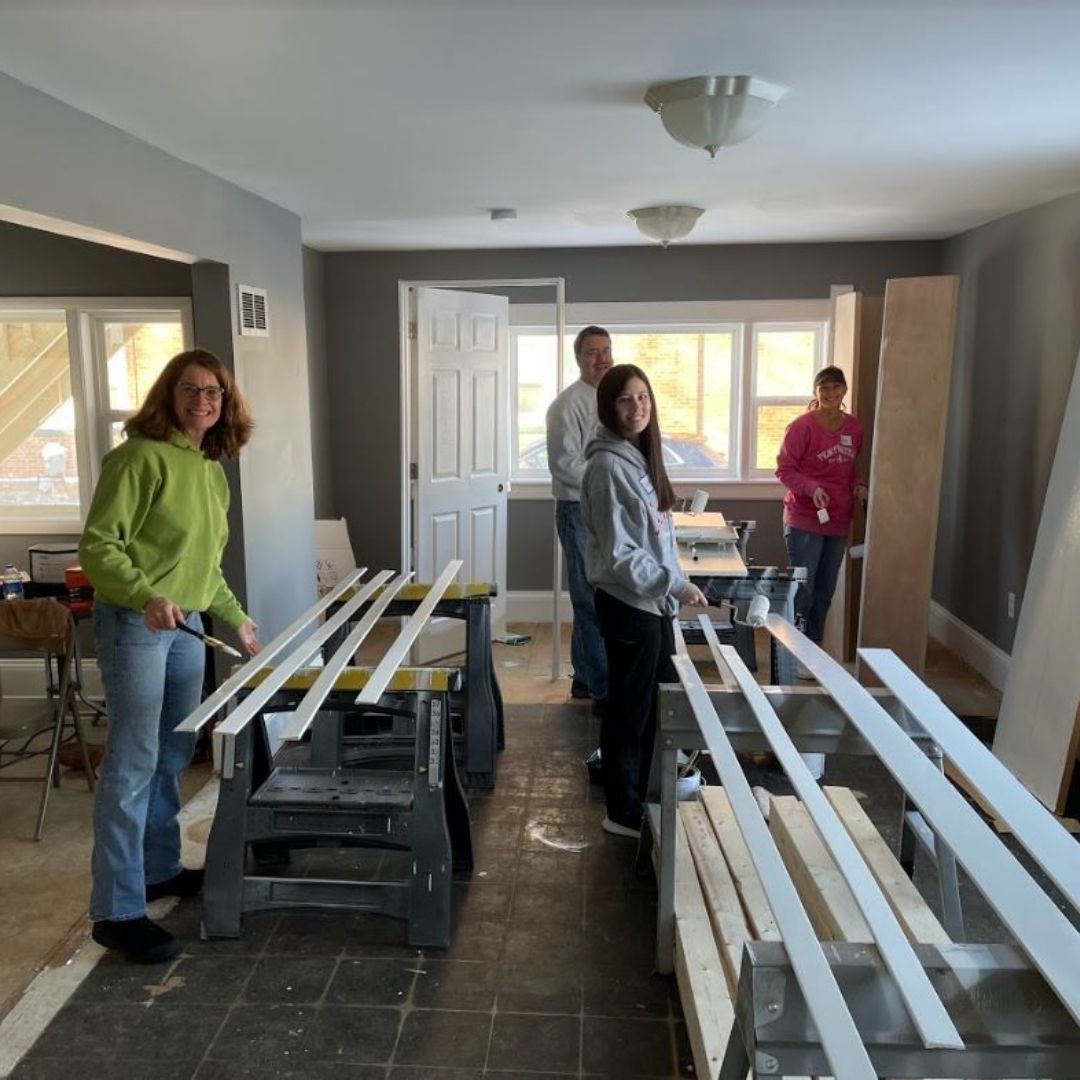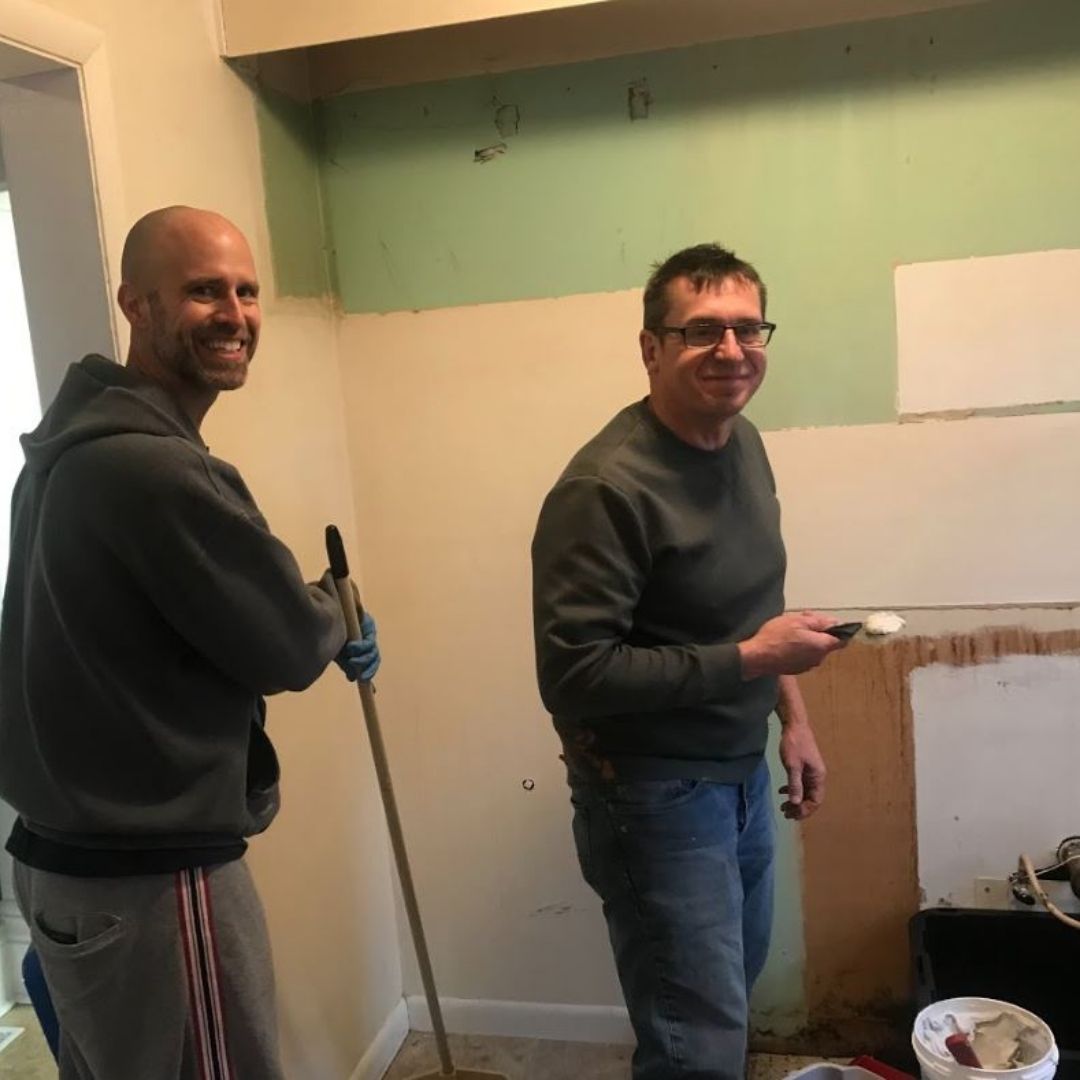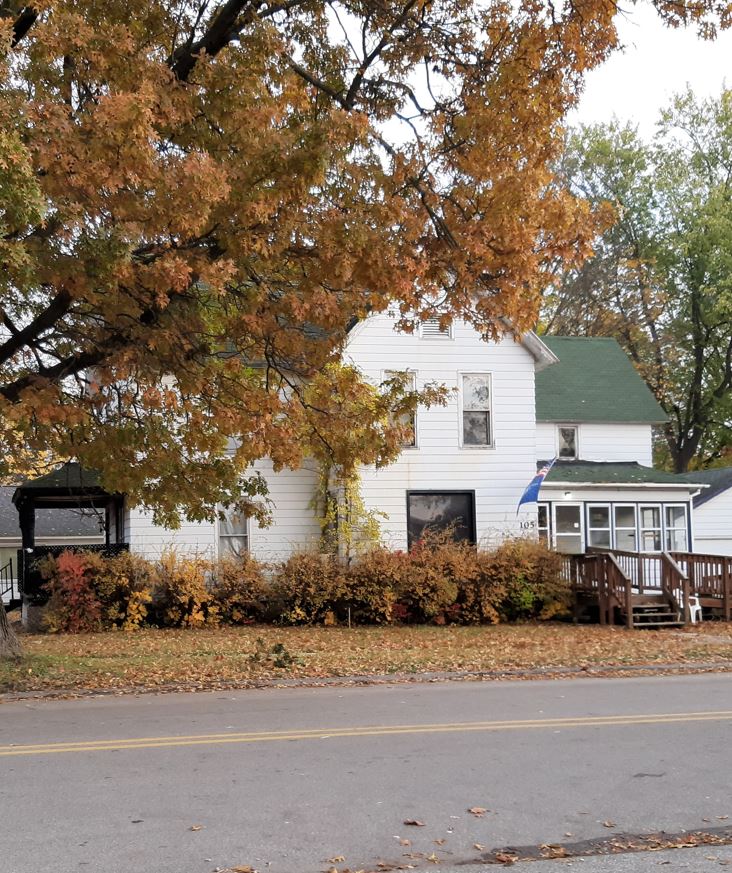 Wings of God Legacy House for Men
Paw Paw, MI
After years of community need and much prayer, men will now have a place of healing similar to the Wings of God women's home. Wings of God is leasing a home in Paw Paw that will provide a welcoming home for men.
The mission of the Legacy House is to equip men to break free from the stronghold of addiction within the safety of a Christ-centered home as they strive to pursue a life giving, hope-filled, legacy rooted in Jesus Christ.
The Legacy House will accommodate five to six men, sharing the common areas of the home and shared bedrooms. Each program participant will pay a program fee while working full-time and participating in the program.
The Wings of God Legacy House for Men is anticipating opening in the Fall of 2022
Scholarship Fund – $10,000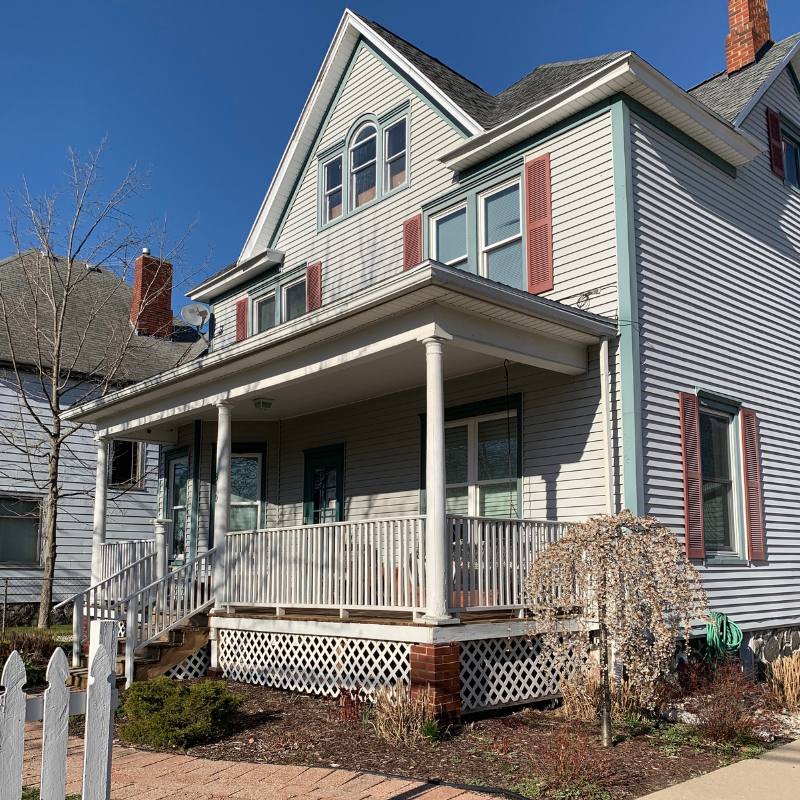 Wings of God Transition Home for Women
Paw Paw, MI
The Wings of God Transition Home welcomed home our first Pearl in February, 2012 and has since been home to 97 Pearls. This beautiful 1890's house is in need of updates and maintenance projects.
KITCHEN REMODEL – $18,000
Durable Cabinets

Prep Island

Countertops

Sink/Faucet

Backsplash

Range Hood

Painting
WHOLE HOUSE FLOORING – $20,000
Vinyl flooring for living room, community room, five bedrooms, bonus room, & office

Carpeting two sets of interior stairs

Industrial carpeting in office

Subflooring & vinyl flooring for kitchen & dining area
MAINTENANCE RESERVE – $10,000
How to Donate
BY CHECK
Wings of God Transition Home, Inc. PO Box 3 Paw Paw MI 49079
ONLINE
Please email karina@wingsofgodinc.org for more donation options.
*Our Finance Team will assess the total gifts then prioritize and implement in 2022.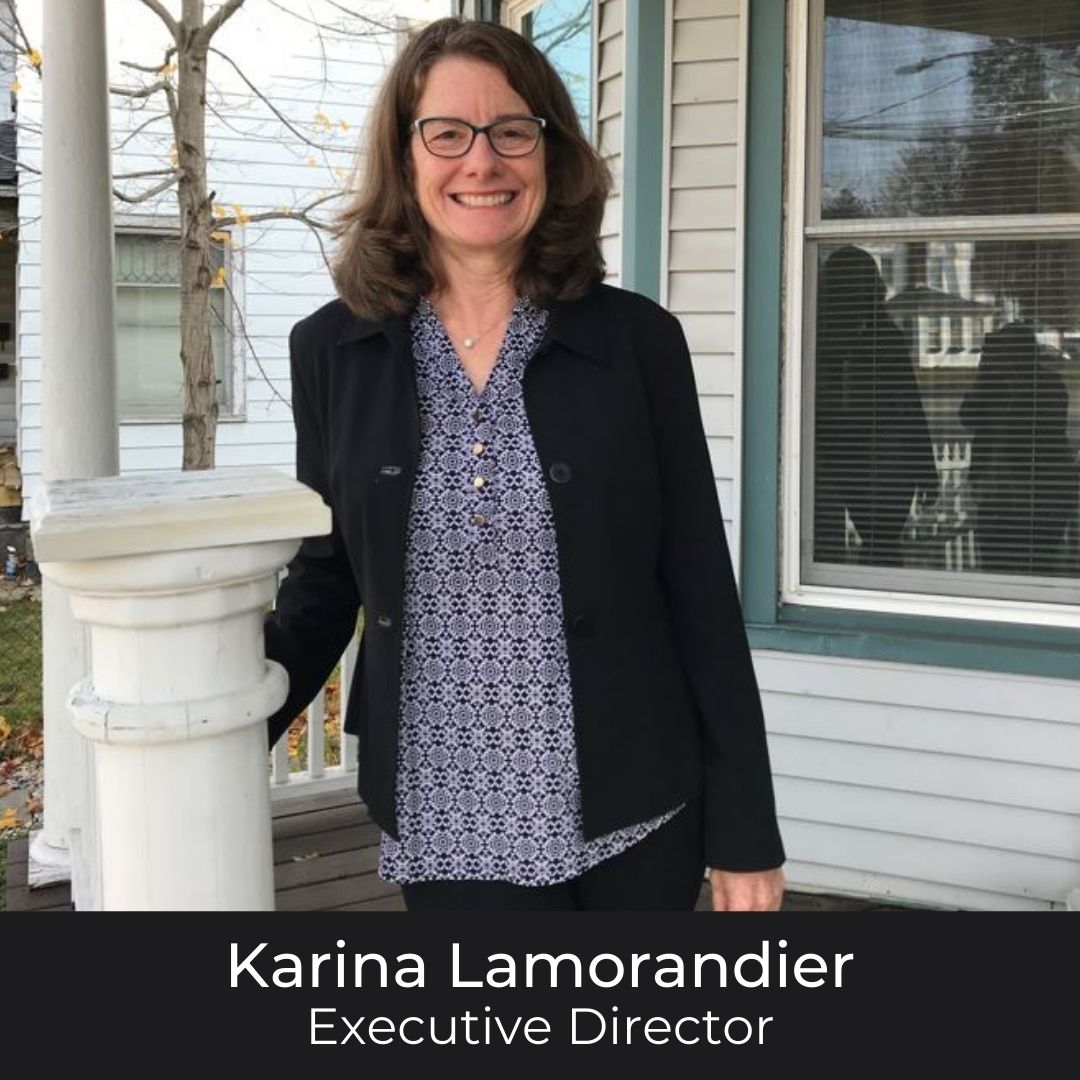 QUESTIONS? 
Do you have more questions? Would you like to take a tour of the homes? Feel free to contact me!

Office Phone: 269.415.0777
Email: karina@wingsofgodinc.org
"Because you are my help, I sing in the shadow of your wings."
Psalm 63:7