Benefit Dinner
"I am not Alone"
Thursday, October 11, 2018
6:30 – 8:30pm
Lawton Community Center
FREE To Attend
Would you like to be a table host or just attend the event? Click the "sign up" button below to host a table or be added to one.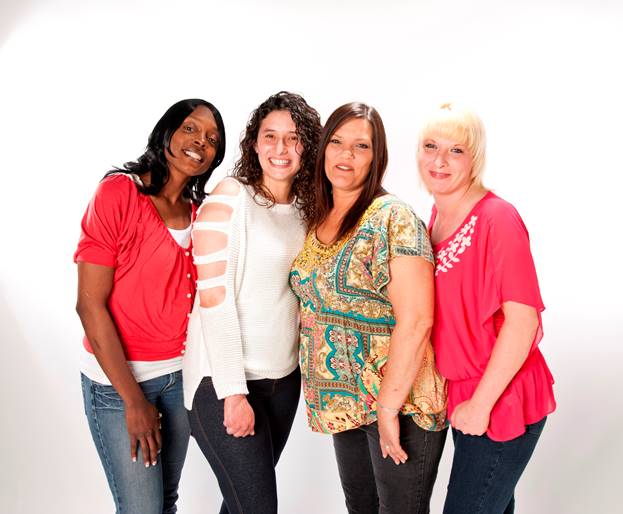 Witness the Hope Luncheon Tour
It's FREE
Come enjoy lunch on us as you experience our
ministry first hand.
Yet those who wait for the LORD Will gain new strength; They will mount up with wings like eagles, They will run and not get tired, They will walk and not become weary.
Isaiah 40:31
Impact Generations
"Things aren't always perfect, but I can now deal with life with confidence and courage.  Without this ministry helping me learn who I am in Christ, I don't even want to think of where I would be." Gemma
"There is no other place for opportunities to change than Wings of God. I am constantly receiving spiritual refinement while building a relationship with God. I am developing a spiritual foundation that I can take with me when I leave." Cass
"Wings of God is an amazing place bringing restoration and hope to many women such as myself.  Each woman that walks in the door has their own unique story and set of struggles.  If you feel compelled to help support Wings of God there are many ways you can help." Jess
"Because you are my help, I sing in the shadow of your wings."
Psalm 63:7